Project Description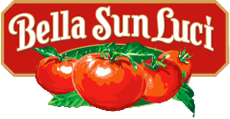 It's easy to create a delicious, authentic meal with Bella Sun Luci. We believe that simple, fresh ingredients are all you need for an extraordinary dinner.
From the sweetest sun dried tomatoes available to the most premium olive oil and fresh grown herbs, the authentic flavors of the Mediterranean inspire everything we create.
The enticing smells, sights, and foods inspired by the Mediterranean region are hard to forget and easy to fall in love with. We make it possible to bring this experience home anytime. For over 20 years Mooney Farms has been the market leader in providing authentic and easy to prepare foods to discerning consumers nationwide.