Project Description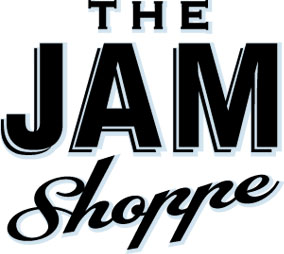 With our passion and commitment to bring the very best of nature to you, all our jams and butters are handcrafted and made in small batches with a commitment to quality.
All of our products are made from 100% natural ingredients. For us there's no place for Corn Syrup, (HFCS) High Fructose Corn Syrup, Artificial Sweeteners No Preservativs or anything artificial added to our products.
Our products are natural, full flavored, some are a little different and brought to you in a new way. You can use our jams and butters straight from the jar the old fashioned way or create gourmet meals, or enhance any dish.