We are known for our insights,
responsiveness and professionalism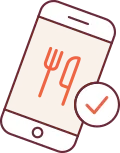 Our principals create innovative and disruptive products. We really love our principal's food and are passionate about all of it. We're proud to offer gourmet, ethnic, organic, natural, gluten-free and delicious foods. From start-ups to heritage companies, we can grow your business, infuse new ideas into your product line or pioneer your goods.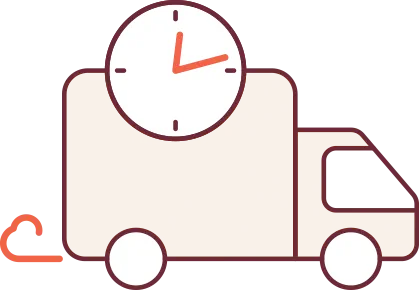 Our customers range from Independent natural food stores to National supermarket chains. If they buy food we sell to them, We can get your products onto the shelves where you want them to be.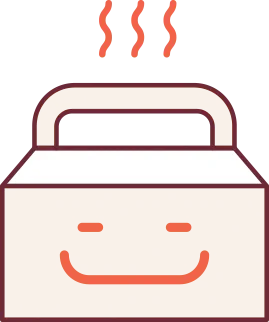 We enjoy teaching and advising as much as we love the food we sell. We're excited to offer seminars, webinars and individual consulting for food producers at all levels. Tell us what you need. We are here to assist!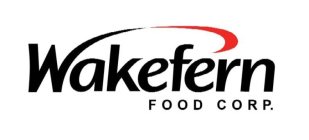 East Coast Coverage from Maine to The Carolinas!
We find producers that have a passion for their product, brand and success. Our principals come in all shapes and sizes, but share a commitment to grow their companies by producing and marketing some of the best foods in the country. We look forward to learning about you and your products. Contact us to set up a consultation.

We connect your products with our customers
We sell to conventional, natural and gourmet supermarkets as well as to alternative retailers and Dollar Stores. While our unique customer is actually the retailer, we sell to them either directly or through distributors as required by the account. Our clients enjoy regular sales through some of the nation's largest and independent distributors and supermarkets. Our goal is to introduce your specialty products to those consumers who shop at our many retail outlets. Some of our retail accounts include: Acme, Giant, Balducci's, Kings, Earth Fare, Whole Foods, YES! Organic Market, Mom's Organic Market, T.J. Maxx, Big Lots and many more, too numerous to list.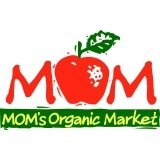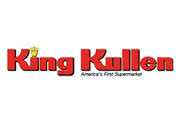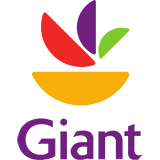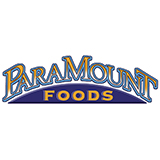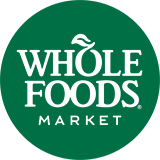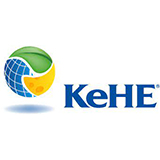 We practice what we teach! After forty years in the specialty food industry, we have learned a whole lot! Now, we are excited to share our experience and knowledge with you. The specialty foods segment of the food industry is growing at a faster pace than any other. We can help you gain a better understanding of our very dynamic world while growing your profits. Contact us now about our seminars and consulting services. Learn from experts who make their living practicing what they teach.
Passion and excitement is what we bring to our customers and consumers. We look for producers who have a passion for their product, brand, and success. Our principals come in all shapes and sizes but share a commitment to grow by producing and marketing some of the best foods in the country. We look forward to learning about you and your food. Contact us to set up a consultation..


1.
Specialty Food
Specialty Food Sales is a full-service sales and marketing company. We represent some of the best, most innovative and disruptive brands and products. Specialty Food Sales sells to all classes of trade including: traditional supermarkets, natural food markets, gourmet markets, ethnic markets, pharmacy chains, specialty retailers, C-stores and many other food buyers. Our people have sales relationships throughout the U.S. Our general area of coverage is the Northeast from North Carolina to Maine.

2.
Sales organization
We are a different type of sales organization because of the clients with whom we work. When you work with us you get a partner, a tutor, a leader, a guru and a sales network. If you are a new company, we can get you to the next level. If you are a heritage organization, we can infuse new ideas into your line. If your company has never sold into the US market, we are your guide. Specialty Food Sales creates a plan of action specific to your company, product and markets.

3.
Our management 
Our people make us different!
We can act as your sales manager; With our many years in the industry we can provide sales representation and direction for your company. Our management team has years of ownership experience in all facets of the food industry supply chain. Contact us to know more.
Welcome to the core of our business; the products we sell. Don't just look, but ask us for more information and samples. After all, we are in the food business and the proof of the pudding…as they say! All of our clients are passionate about what they do. Most have created their products from either personal need or perspective. We don't sell commodities at all but many of our specialty items have grown beyond being that "other" product! Quality sells, more than ever before. Consumers read labels and buy attributes and ingredients. When you purchase our client's products, you will elevate the categories in which they fit. Thanks for looking! How can we help?

Made with Pure Cream and Butter
Multiple size options
Many unique Flavors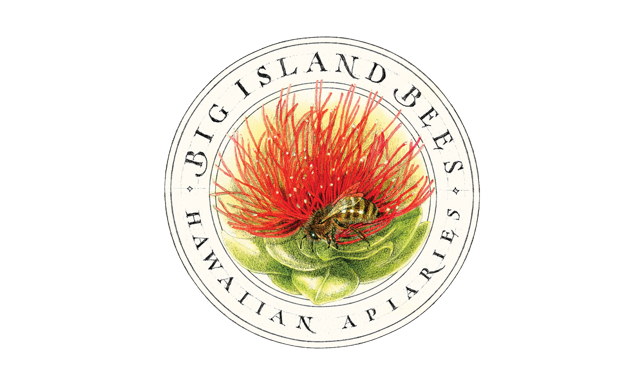 Big Island Bees Organic Hawaiian Honey
Unique Flavors
Beautiful Packaging
100% Island Grown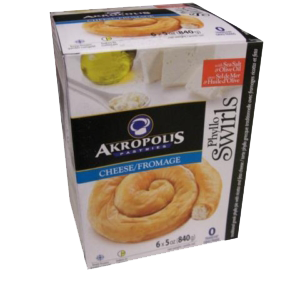 Mediterranean Gyro Organic Feta and Greek items
Authentic Greek Flavors
Imported Products
Great Value

Delicious Flax Seed breads
Zero Net Carbs
Nothing Artificial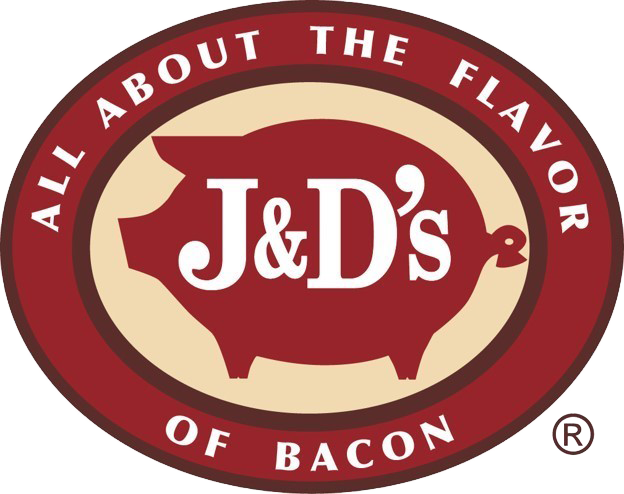 J&D's Bacon Flavored products
100%Plant Based
Kosher
Gluten Free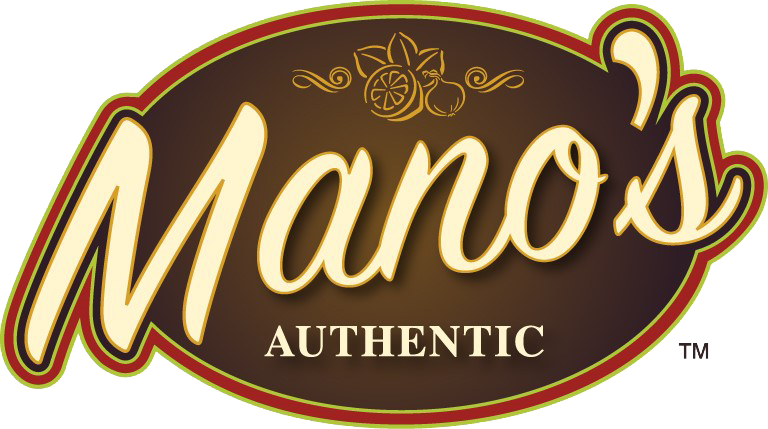 Thinnest Pita Chip
Best Tasting
100% Clean Ingredients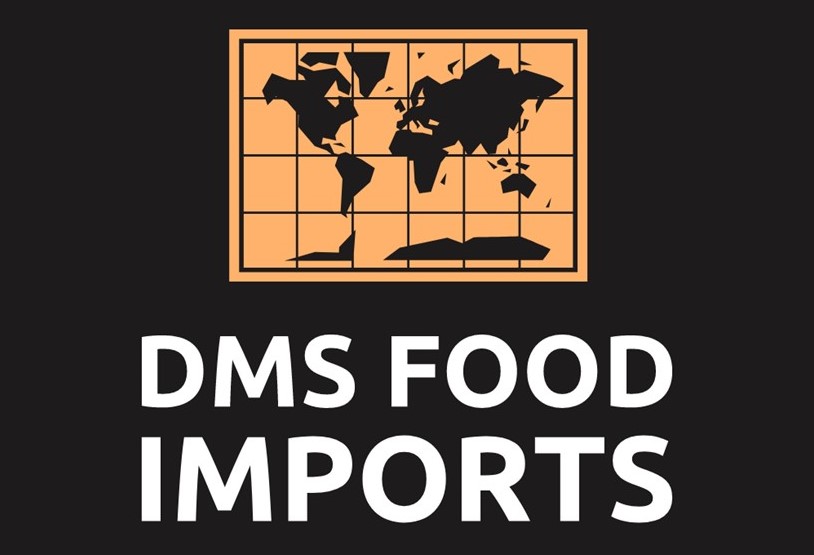 Sesame Dream Products
Mediterranean Specialties for Americans
Bars, Butters and Fillo Dough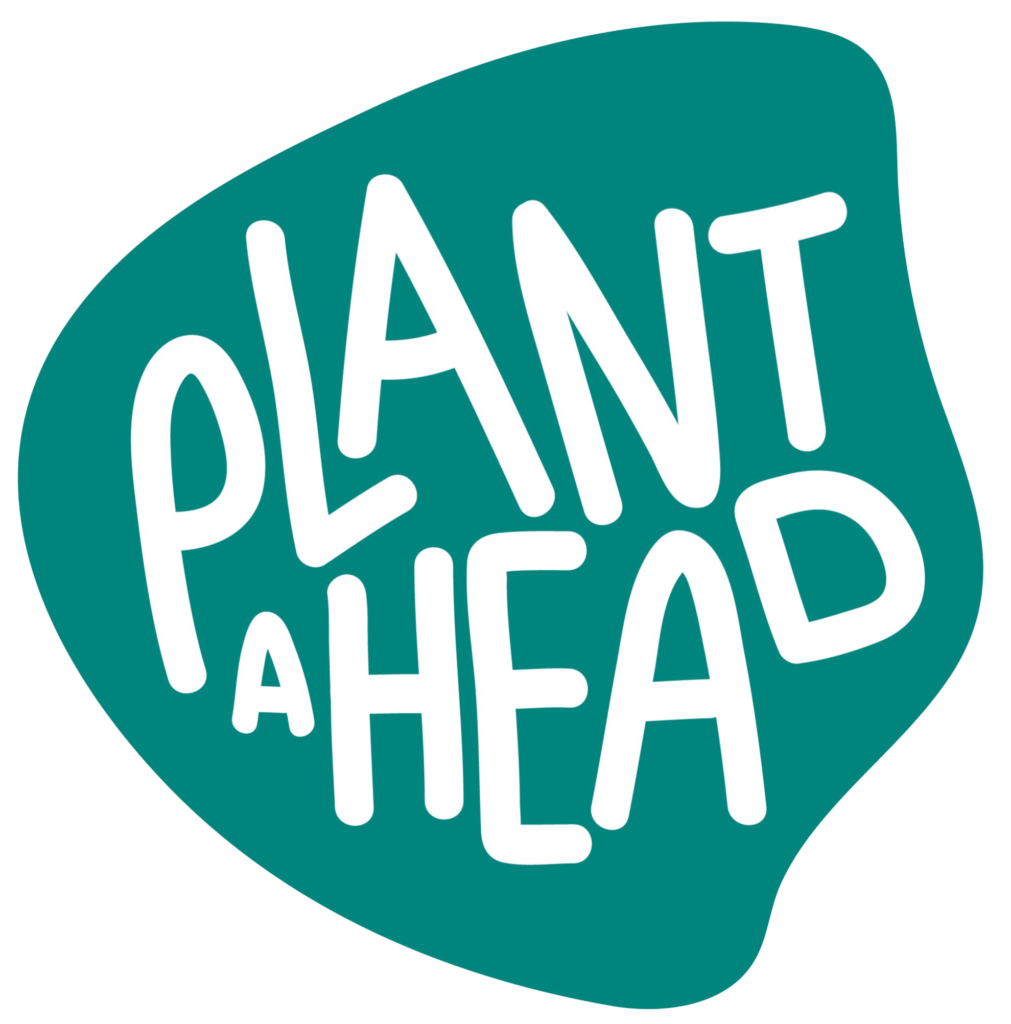 Plant Ahead- Plant Based Cheeses
100% Plant Based
No Soy or Allergens
Velvety Smooth consistency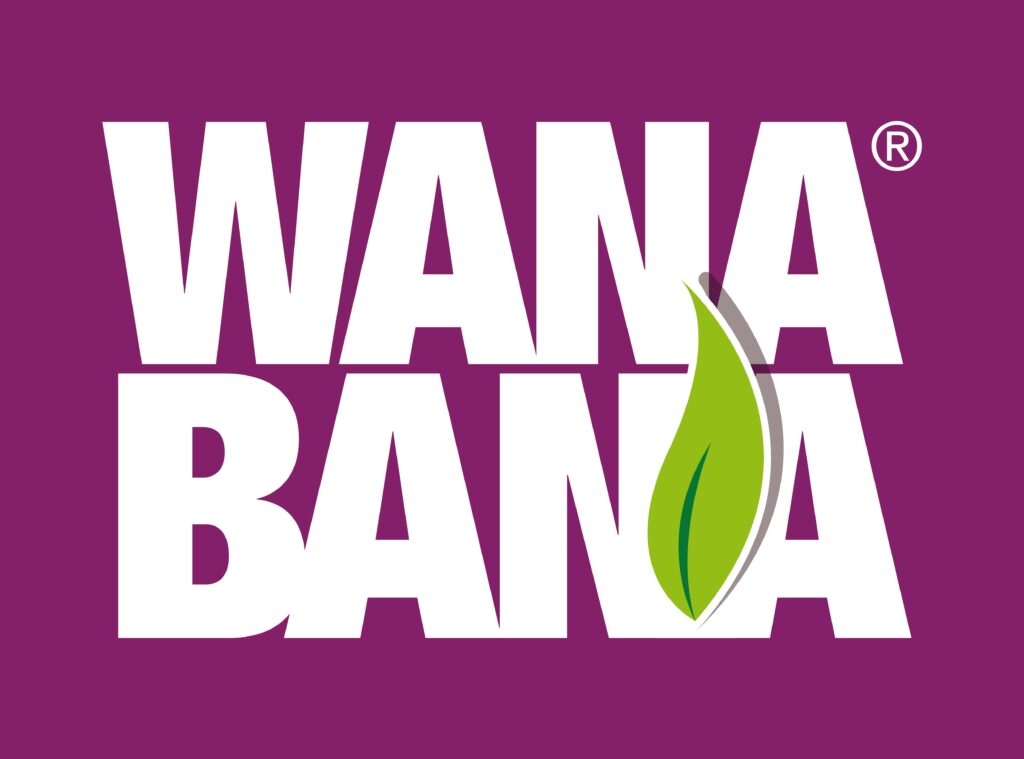 Wanabana
Organic and conventional fruit purees in pouches
Tropical Fruit Flavors
Made From Whole Fresh Fruit
Best Tasting & Pricing
Representing The Finest Specialty Brands
Contact us
Have a question, comment or need representation, please fill out the form below.